CHRISTMAS EVE AT LE BAYADÈRE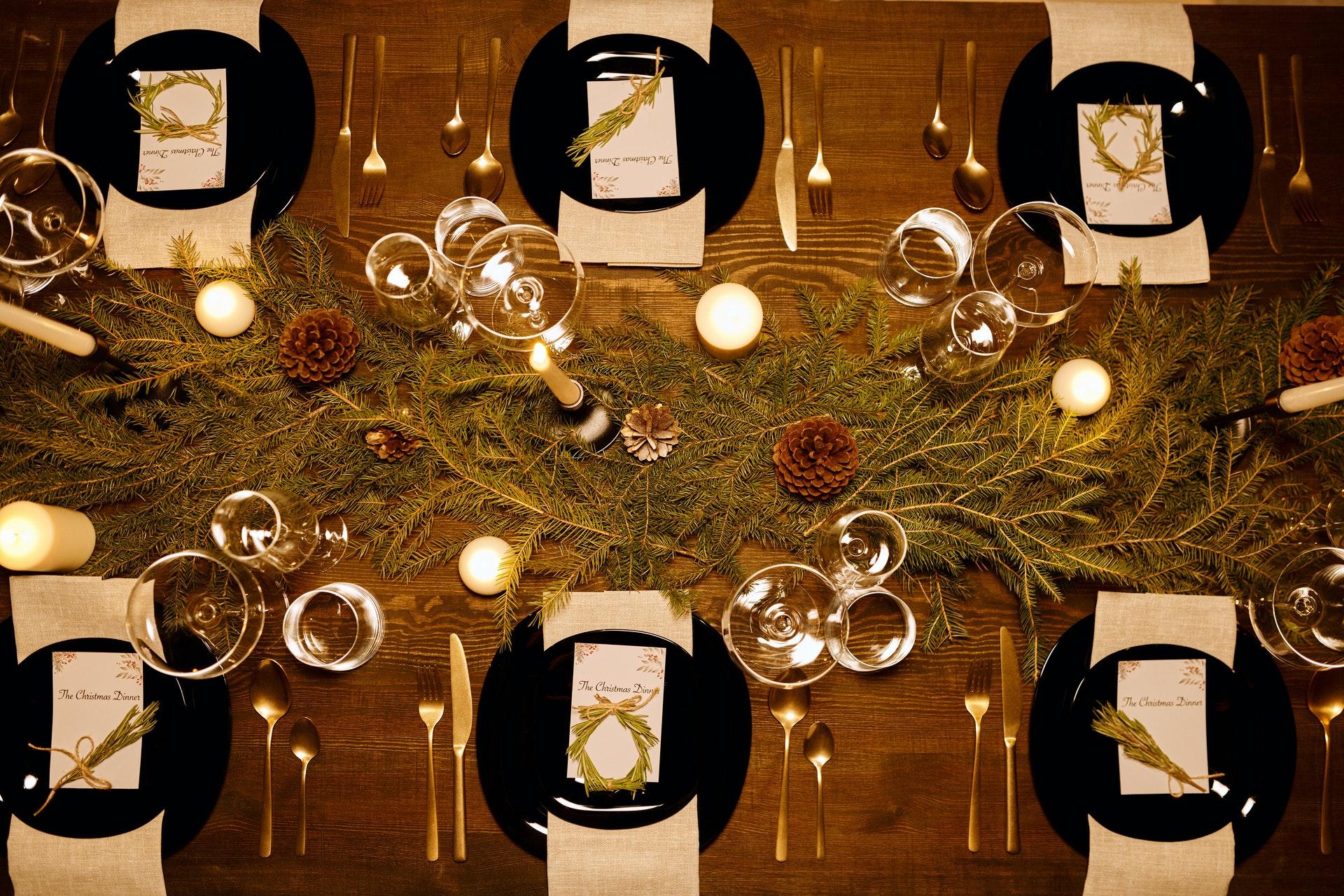 SANTA CLAUS IS COMING TO LE BAYADÈRE
Christmas, this wonderful family moment for which we wait every year is finally here! The emotion when gathering with our loved ones, the amazement in the eyes of the little ones when seeing the Christmas tree and all the gifts or even the delicacies that the Christmas dinner offers are what makes us love this time of year.
This year, why not be pampered and celebrate this holiday with your loved ones at the restaurant? For its first Christmas, our restaurant proposes you to taste the exceptional creations specifically thought and designed by the chef Khalid Mansour for this awaited dinner.
ON THE MENU, EXCEPTIONAL PRODUCTS
Our chef Khalid Mansour and his team propose you to celebrate Christmas Eve in their company at Le Bayadère Restaurant.
On the menu, find the traditional Holiday dishes with per example smoked salmon, oysters or even the unmissable Christmas log made by the famous pastry chef Carl Marletti.
The French exceptional products such as duck foie gras, the Bresse poultry with truffles scales or even Vintage Champagne are to be discovered during this evening of the 24th of December. Thus, the Chef Khalid Mansour offers you to taste his delicious creations during an exceptional Holiday dinner!
Do not wait any longer to book a table for your dinner on our website or by phone on the +33 (0)1 53 53 20 28.
We are waiting for you all to celebrate Christmas together!