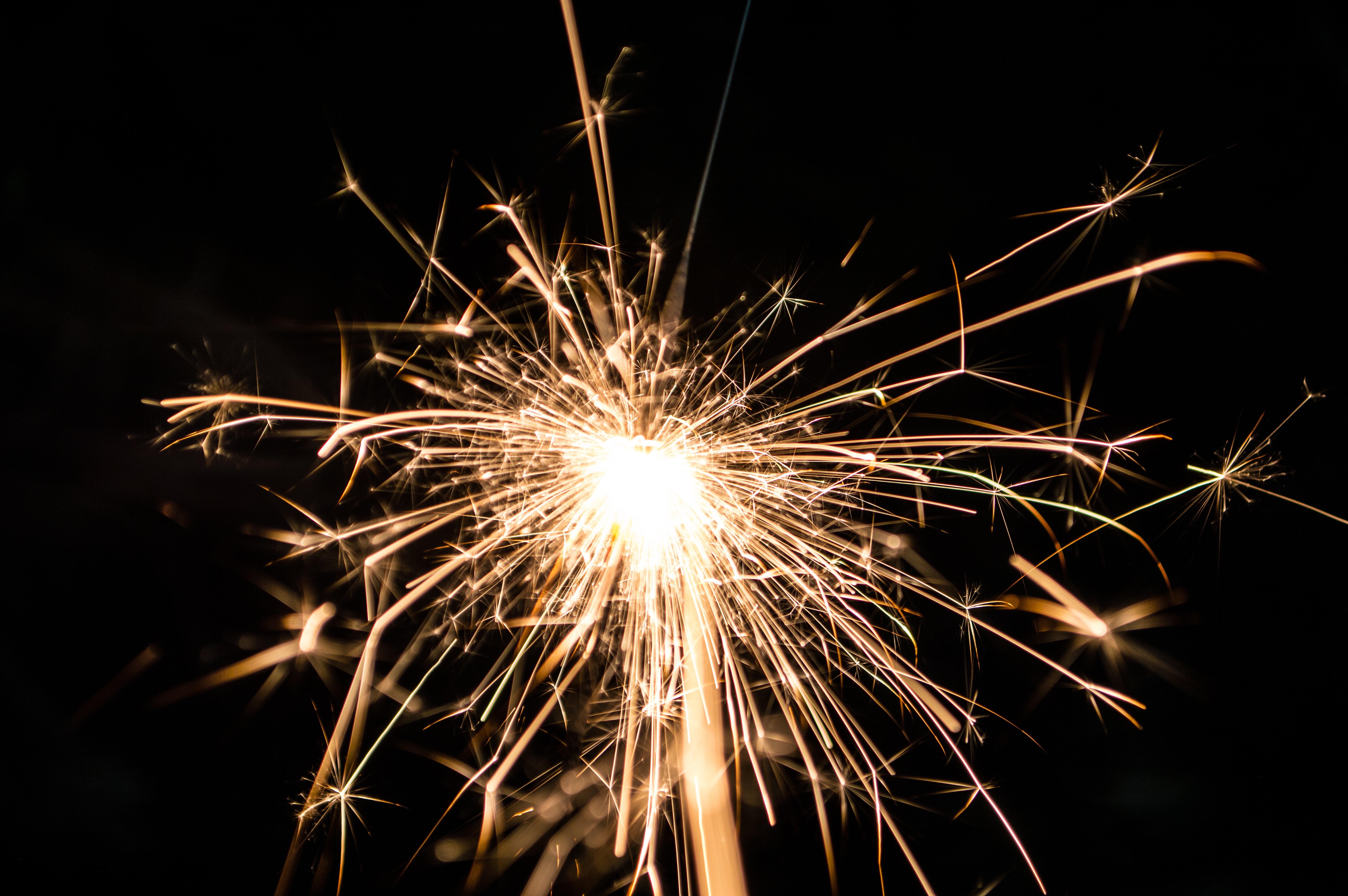 Celebrate the New Year's Eve at Le Bayadère
Spend an unforgettable New Year's Eve in our intimate Parisian restaurant Le Bayadère, located a few steps from the Champs Elysées. Our chef Khalid Mansour and his team invite you to celebrate New Year's Eve in their company.
Discover an exceptional menu declined in 7 courses. On the menu, foie gras, lobster or capon!
Don't wait any longer to book your exceptional dinner.
We invite you to book by email at lebayadere@lebayadere.com. A document of responsability's assumption will be asked you. Please note that any cancellation after 26 December, or no-show at the restaurant on the day of the dinner will be charged.
We are looking forward to seeing you there to celebrate New Year's Eve together!