THE NEW YEAR IS CELEBRATED AT LE BAYADÈRE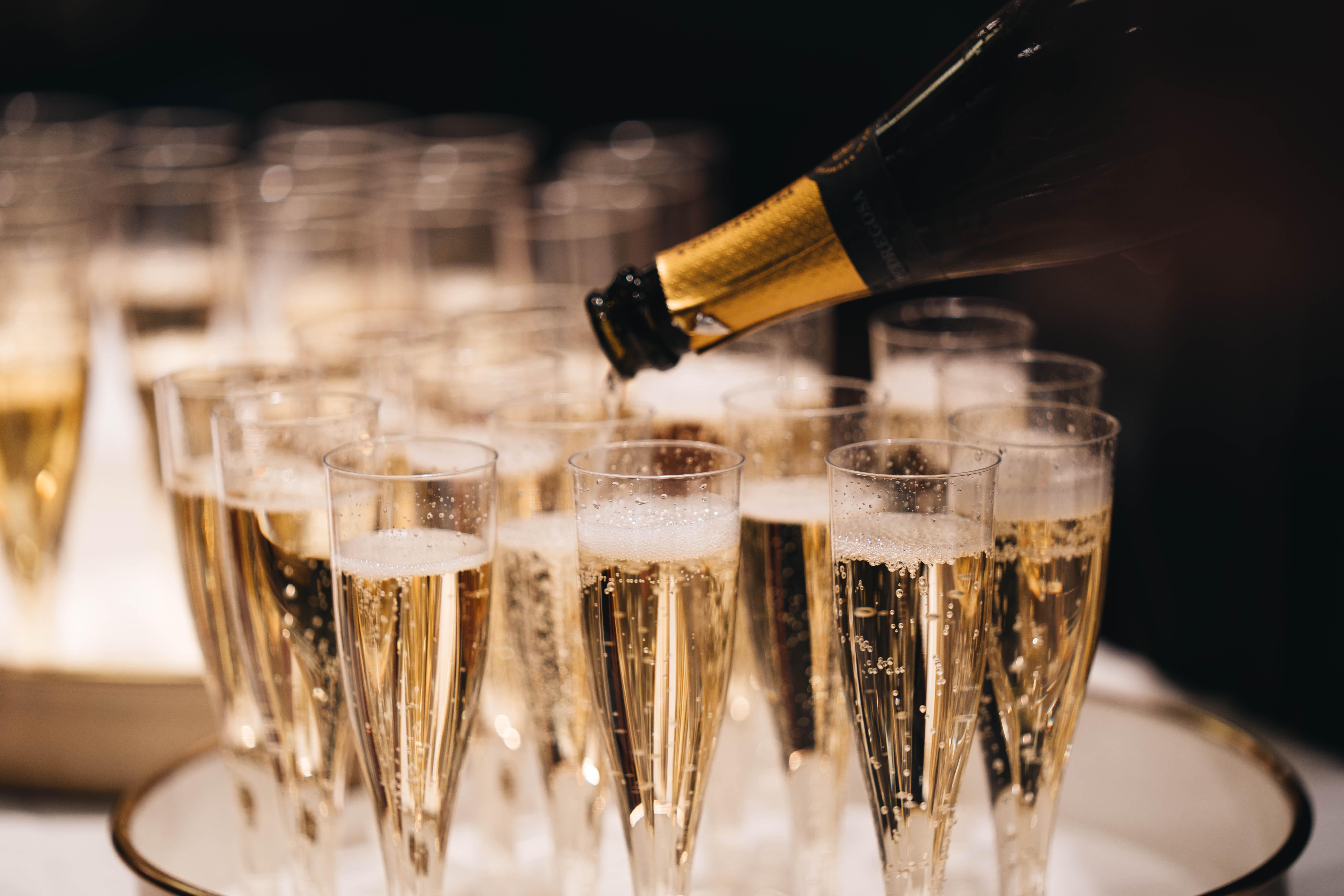 NEW YEAR'S EVE IN PARIS
New Year's Eve is for everyone the occasion to celebrate the arrival of the New Year. Marking the end of a past year, New Year's Eve consists in the Gregorian calendar of staying up late on the evening of December 31, the last day of the year.
New Year's Eve is the ideal occasion to gather family and friends for an exceptional evening. For this December 31, 2021, why not start your celebrations around a good dinner at Le Bayadère?
LET'S CELEBRATE THIS NEW YEAR TOGETHER
For the first New Year's Eve at Le Bayadère, Chef Khalid Mansour and his team have created a festive menu that will amaze your taste buds throughout this New Year's Eve!
On the menu, you will find the most beautiful products of our French soil worked with delicacy and perfection by Chef Mansour and his teams. Caviar, Breton lobster, scallops and truffles will be served throughout this wonderful dinner!
Don't miss the opportunity to come and taste the fresh and creative cuisine of the Chef but also to share with us this magical moment that is the New Year's Eve.
You can now book your table on our website or by phone at +33 (0)1 53 53 20 28.
We are waiting for you to celebrate together this New Year 2022!