VALENTINE'S DAY AT THE BAYADÈRE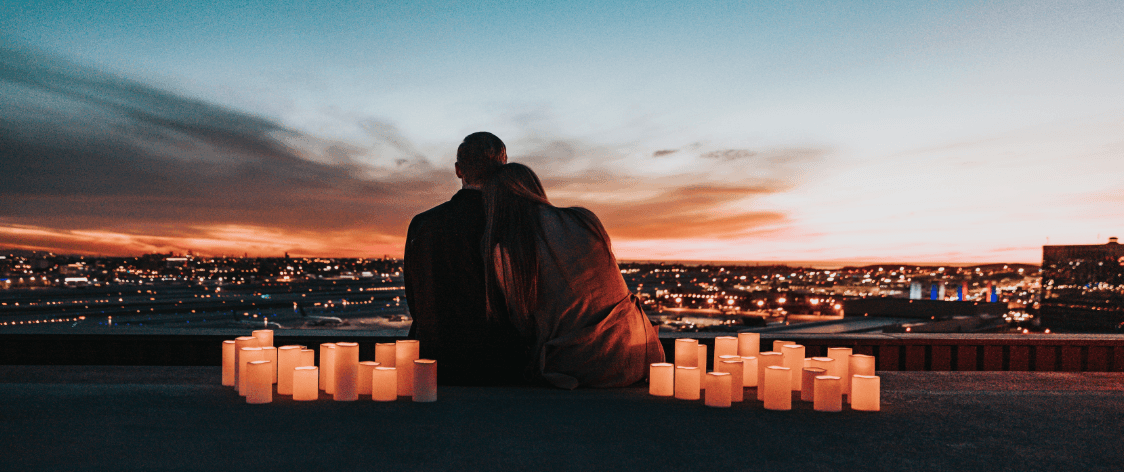 VALENTINE'S DAY AT THE BAYADÈRE
Valentine's Day is the holiday for lovers. This day is the occasion to celebrate your love or to declare your flame to the person you cherish.
It is also the occasion to treat yourself to a nice outing for two and to enjoy a good meal together. To make it an unforgettable moment, the Bayadère offers you an exceptional menu, composed of exceptional dishes specially designed and created by Chef Khalid Mansour.
ON THE MENU, EXCEPTIONAL PRODUCTS
Our chef Khalid Mansour and his team invite you to celebrate Valentine's Day in their company at Le Bayadère restaurant.
Find a menu based on the card game called Ma Dame.
This four-course menu will delight you with carefully selected dishes. You will find scallops and lobster on the sea side and a delicious piece of lamb on the land side. To finish, we propose you a typically French dessert perfumed with rose.
Chef Khalid Mansour proposes you to taste his delicious creations during an excellent meal in love!
Don't wait any longer to book your exceptional dinner on our website or by phone at +33 (0)1 53 53 20 28.
We are waiting for you to celebrate Valentine's Day together!