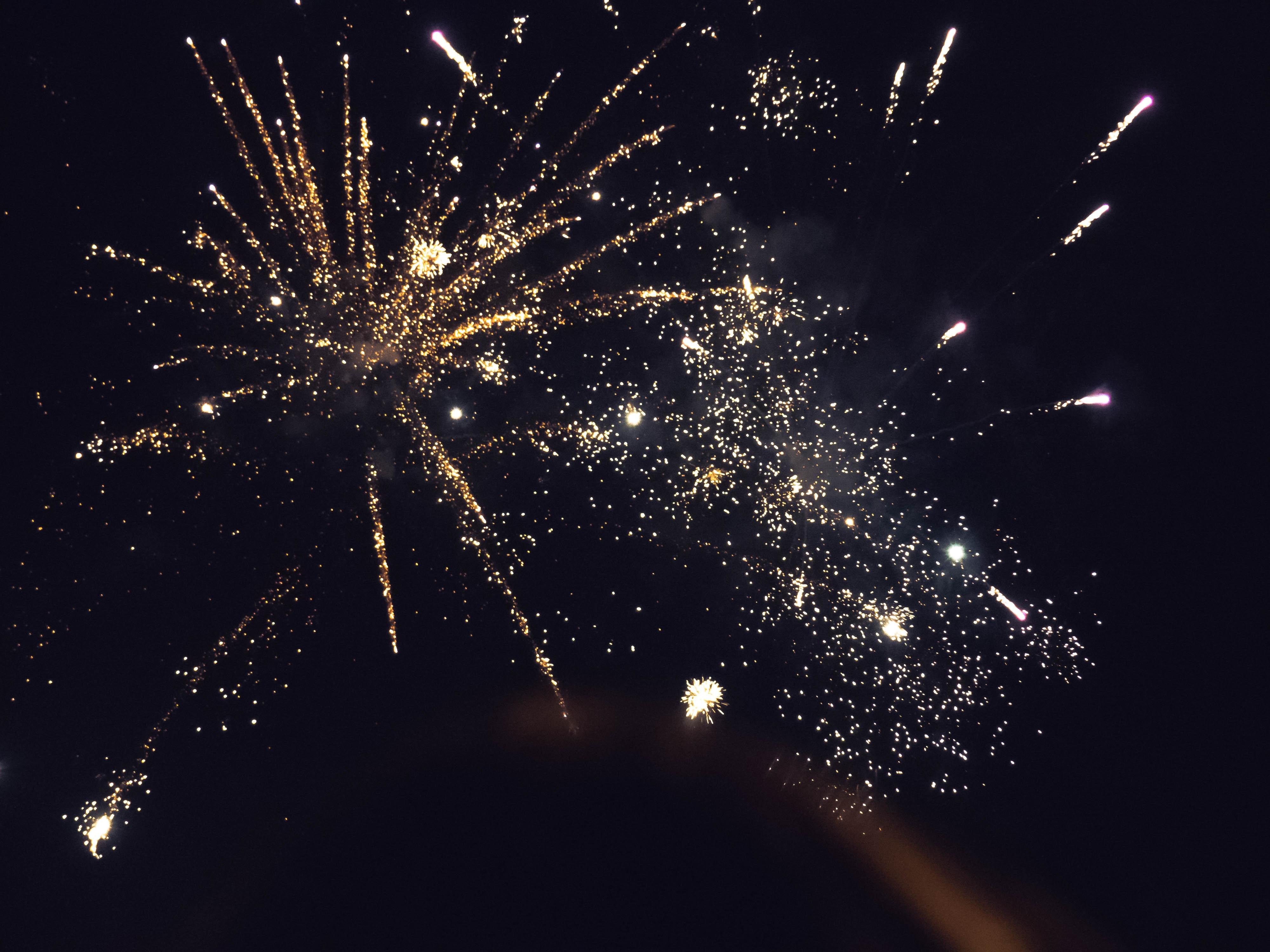 Dear Lovers and Food Lovers,
We wish you a wonderful year 2022 and our best gourmet wishes!
Our Chef Khalid Mansour and his teams thank you for your support since the opening of Le Bayadère last June. Also, all our teams wish to thank our partners who have accompanied us during this year 2021.
Every day, our love for this profession has pushed us to reinvent ourselves and thus offer you fresh and seasonal dishes brimming with originality and flavors. Seeing you taste our dishes made our heart beat, when you shared your gourmet moments on social media, it beat stronger. Our heart belongs to you dear Lovers, we entrust you its key.
2022 will be the year of gourmandise at Le Bayadère and in Paris. We are waiting for you to discover or rediscover the delights of Chef Khalid Mansour!
Happy New Year!
Xoxo
Le Bayadère