CAIPIROVSKA STRAWBERRY-BASIL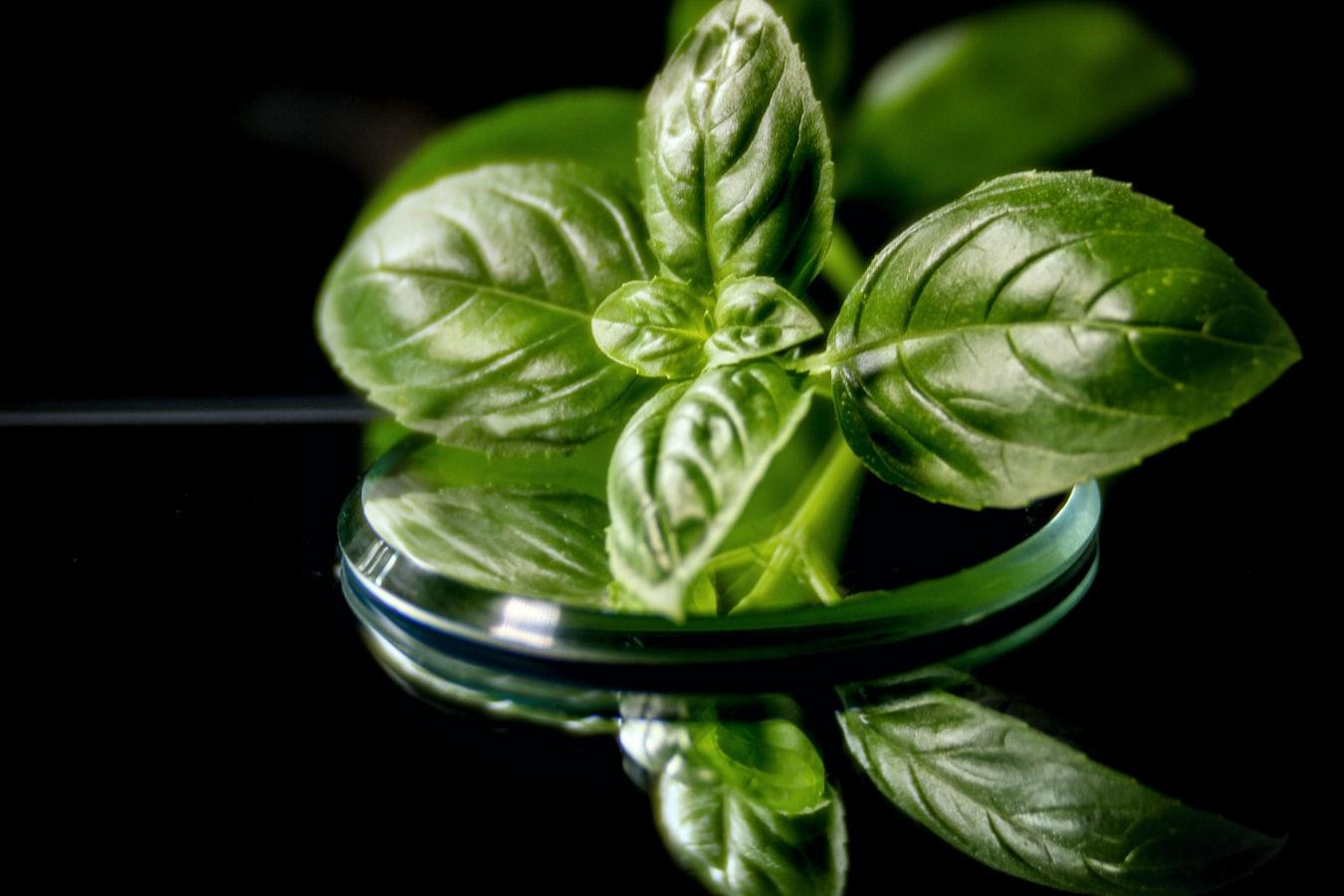 THE BAYADÈRE LIKES STRAWBERRY-BASIL CAIPIROVSKA
At Le Bayadère bar, we love to diversify the pleasures and cocktails offer a multitude of possibilities! This is why today we propose you to discover the Caïpirovska Strawberry Basil with Vodka, Wild Strawberry Liqueur, Lime, Fresh Strawberries and Basil leaves.
Caipirovska also known as Caipivodka or Caipiroska is a delicious alternative to the famous Brazilian cocktail La Caipirinha. Similar to its Brazilian cousin, Caipirovska is made with Lime, Sugar and lots of crushed ice, but Vodka replaces Cachaça. This variant does not come from Russia as one might think but was simply invented in Brazilian bars. This vodka-based solution is fresher and more striking.
STRAWBERRY-BASIL, THE CHIC & GREEN TOUCH
We chose to add strawberry to this delicious blend to bring a touch of sweetness and basil for a more vegetal side.
Vegetal is the new trend but why is Basil the unanimous choice? Basil, which comes from Italian cuisine, brings a touch of sunshine to our cocktails. Its fresh and slightly lemony flavor will bring a little "twist" to the cocktail. Gustatively, olfactively and visually appealing, the herb has everything to enhance the flavors of the mix.
Currently very trendy, just like cucumber, Basil is used as a flavour enhancer and goes wonderfully with fruit. This is why at Le Bayadère bar we have chosen to combine it with strawberries. The freshness of the Basil gives a certain roundness to the strawberry, both ingredients share similar citrus fruit aromas. Strawberry and basil, the new perfect match!