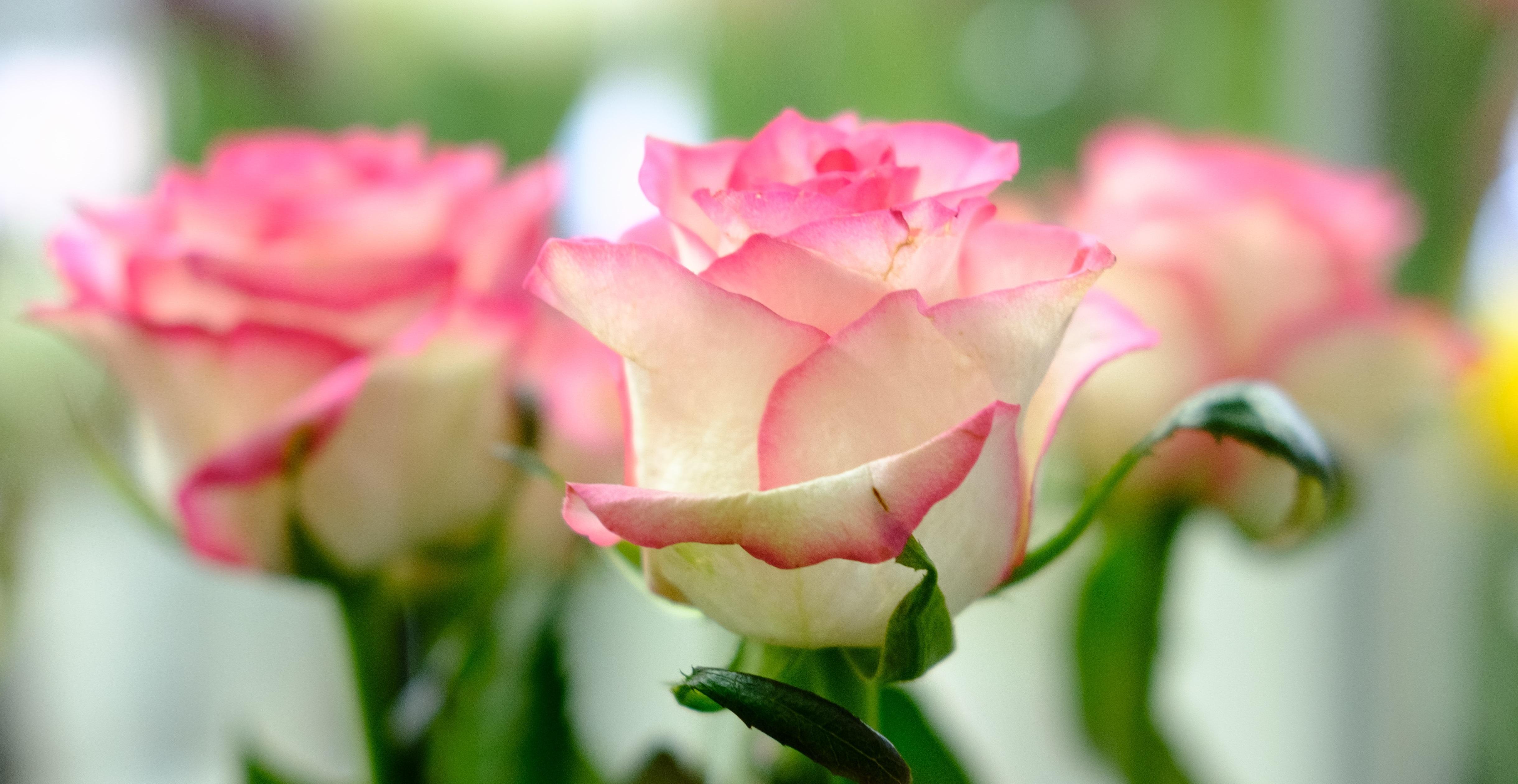 LE BAYADÈRE LOVES THE INTERNATIONAL WOMEN'S DAY
For more than 45 years now, March 8th has been dedicated to the International Women's Day. This day was established in 1975 by the United Nations. On this day, we celebrate the progress of women's rights in the world, their victories and their achievements. It is also an opportunity for us to mobilize for equality between men and women around the world.
Each year, the United Nations honors a theme. Today, women are the most vulnerable to the impacts of climate change, which is why this year's theme is "Equality today for a sustainable future". This allows us to highlight the contribution of women and girls around the world who are fighting and adapting to climate change. It also allows us to see the gaps we have to fill because although this day is set up to celebrate, it is also an opportunity for women to claim their rights and needs.
A SPECIAL MENU FOR THE OCCASION
At Le Bayadère, we are proud to be able to celebrate this day and celebrate women with you. For this event, our chef Khalid Mansour has concocted a special menu. He proposes you to taste his delicious creations during an excellent meal!
Don't wait any longer to book your lunch or dinner on our website or by phone at +33 (0)1 53 53 20 28.
We are waiting for you to celebrate this day together!